Why NOT Talking to Your Child During Camp is Best for Their Development
For many children this summer, camp will be the first experience they have away from home, their family and friends for an extended period of time. Some will be eager to experience this new chapter in their life; others will struggle with the decision their parents made for them and will try and find every reason not to go. Nevertheless, camp parents know that it is best for their children's growth. But, before you pick up the phone and call camp or write a letter to your child to express how much you miss them, think to yourself: would this really be the best decision for them? Chances are, it's not.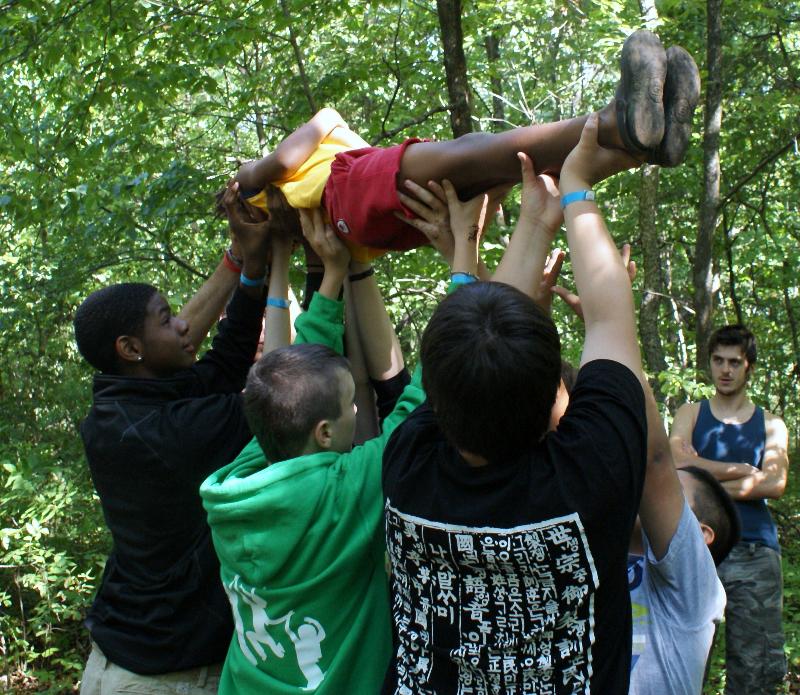 A very good article written by Ian Brassett called "Summer Camp & Homesickness: Why NOT Speaking With Your Child is the Best Medicine" outlines some of the best reasons why…. well… the title clearly explains it. One of the main points is that when parents send a child off to camp, they are sending them to a safe and fun environment with the opportunity for growth. Children can't grow mentally if parents keep a tight grip on them. Sometimes things won't go as expected for them, and other times, plans will fall nicely into place. No matter what happens, it's a learning adventure that they need to embark on by themselves. 
Another point from the article is that you, the parent, chose your child's camp. You researched the resources and activities the camp provides, and the employees and directors in charge of your children. Have confidence that you chose the right camp. Trust the camp to care for your children and keep their best interests in mind as well as trust your children to put an effort in to improve themselves. 
Growing can bring challenges. Good camps (including Camp Kupugani) ask parents in advance the best way to deal with their child.  The best camps try everything possible to make each child's experience enjoyable and memorable. 
Remember that camps don't want unhappy children. They will make sure to involving your child in fun activities, have counselors work with them and help them make friends. Friends help feelings of homesickness diminish and feelings of fun grow. 
As a parent, camp (and feelings of "childsickness") might be harder on parents than it is on kids. While the kids are preoccupied with activities and making new friends, you might feel a little lost without them.  Take that opportunity to revel in the fact that, for a change of pace in your life, you don't have to adjust your schedule around your young ones, and might even 
have…. *dramatic gasp*… free time! Keep in touch with the camp's latest happenings through pictures and posts on social media sites. (Pictures do say a thousand words.)
Even if you're struggling mightily with childsicckness, DO NOT make a "pick up deal". Do not say to them, "Try things out, and if it doesn't work, I'll come get you." By saying that, you're already giving them a reason not to try their hardest to be independent while they're away. You're telling them that Mom or Dad will come and rescue them when any hint of a challenge comes along.  That's not the type of child you want to send out into the world!
So, for the best development of your children during camp, don't speak or write to them how much you miss them while they're in camp or give them an option to be picked up during session. More often than not, talking to your child will end in failure. In the words of Ian Brassett, "No camp wants a camper to leave without growth. That would be the biggest failure of all."